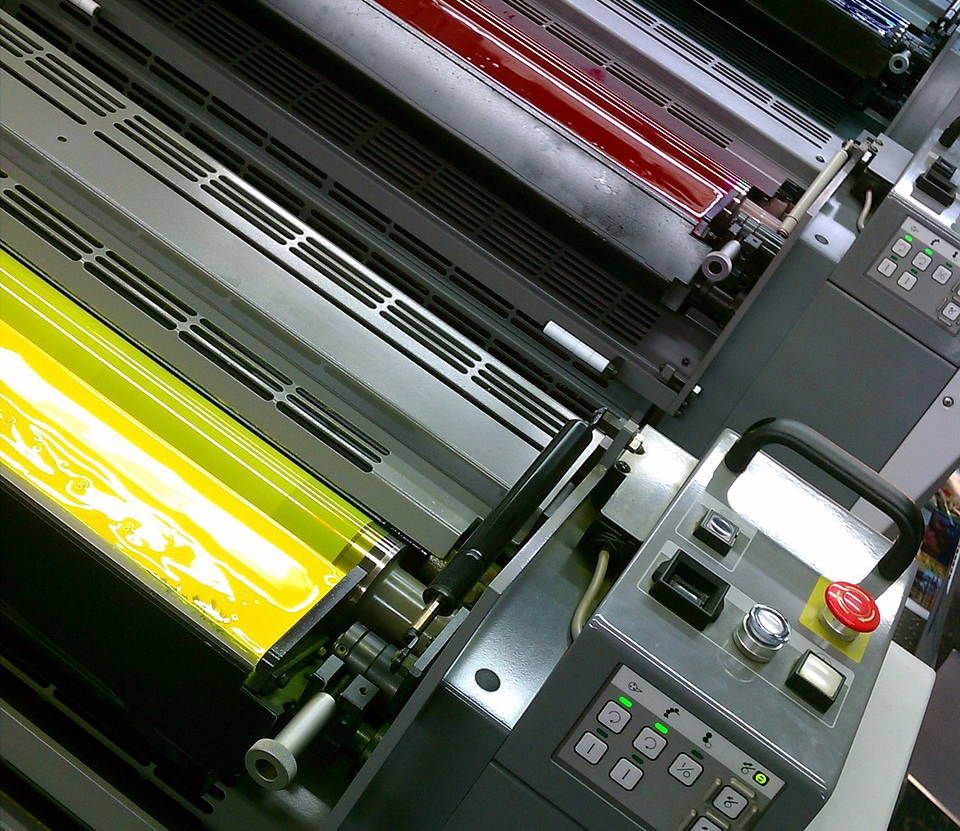 Print Consultation
There are often many ways to print and bind a project, but the results in quality, production time, and price may vary greatly among different production styles.

Working directly with our team of production experts may bring out the best in your job. Reach out to us for a quick survey on your job.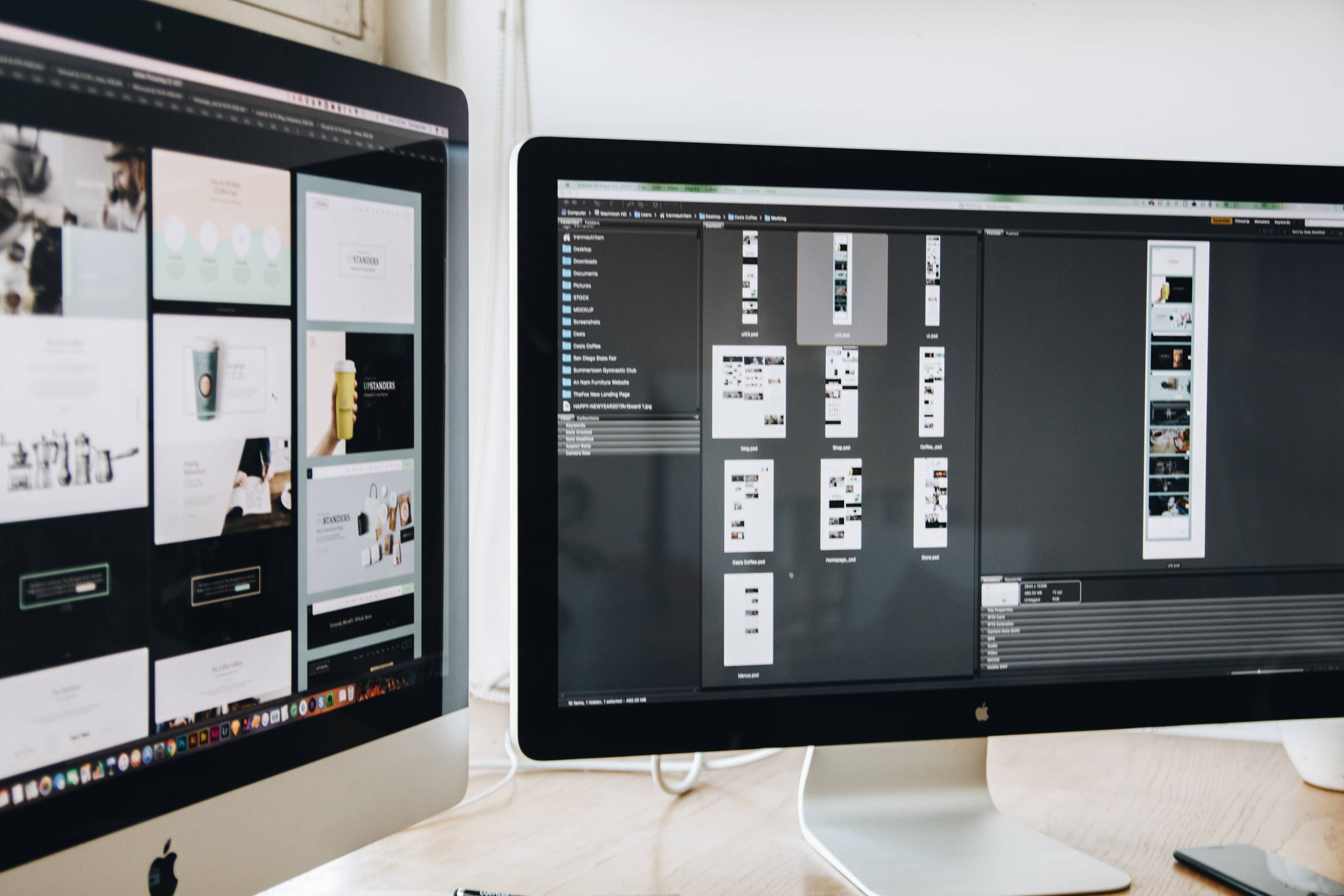 File Setup Assistance
Setting up or adjusting files for print can be time consuming, require costly software, or may require special knowledge of print technique and technology. If you are not setup for this, or just need further assistance, our digital assets team can help get your file ready for print.
 
Contact us now to learn more.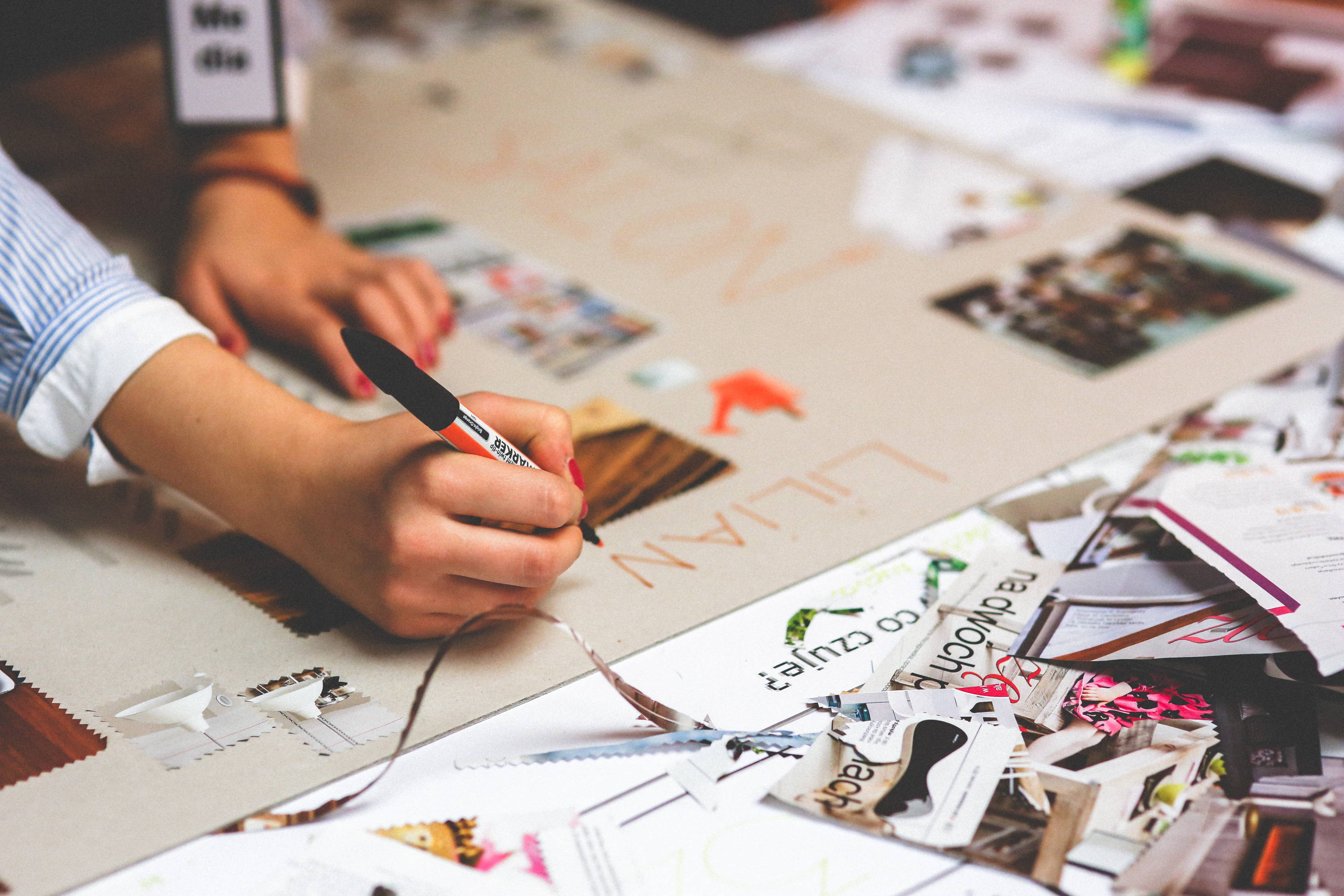 Graphic Design Assistance
The best design in print is informed by a strong understanding of print and binding techniques.
From quick design consultation with a graphic designer to a complete re-hall with a senior print designer, our partnered network of experts are ready to help with your project design. We can work with you to find the right fit for your project scale and budget.
 
Contact us and we will get back to you with a quote.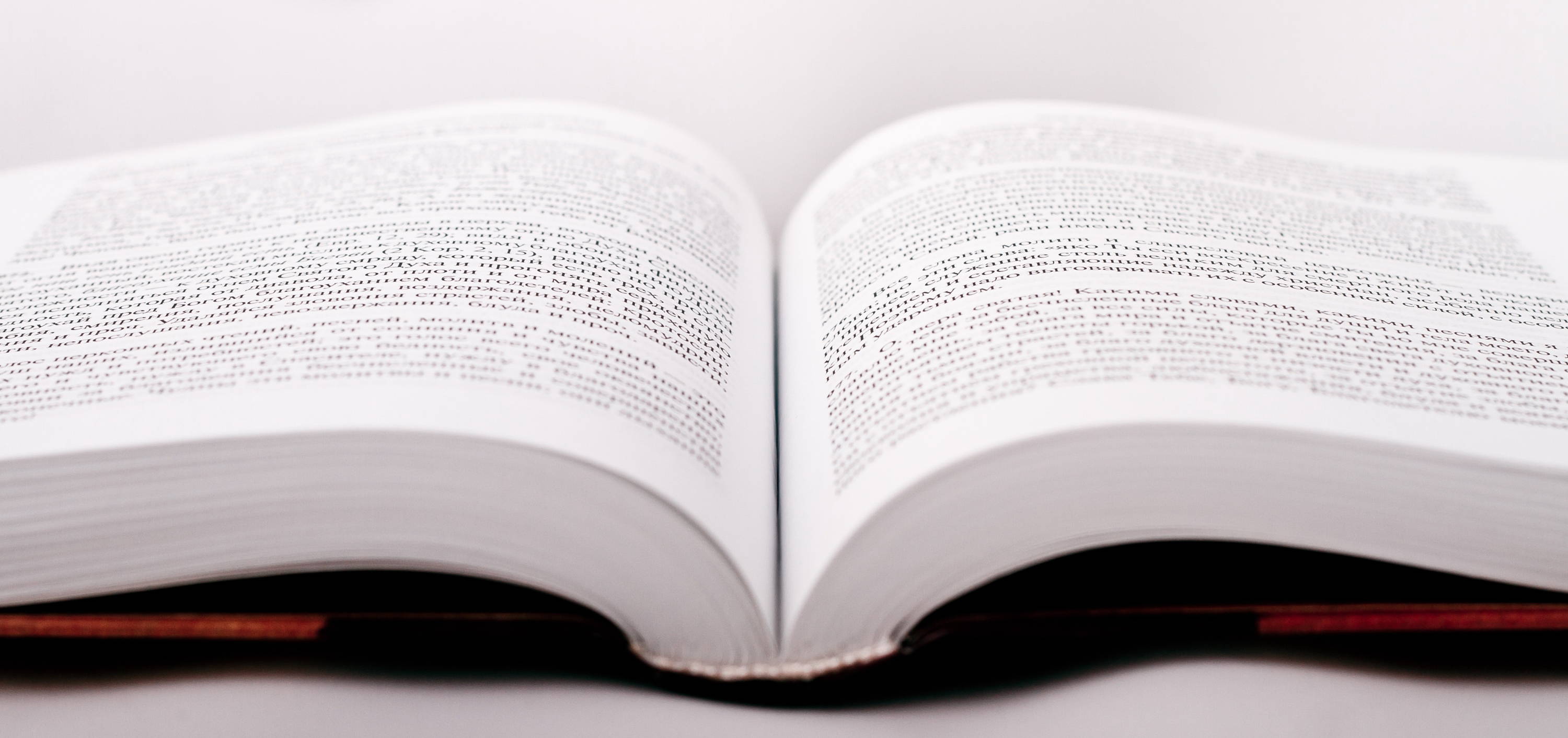 Publishing Services
Ready to publish your first book? Or, already an established publisher with many titles in many markets? We have the tools to help you scale or become more efficient.
Printing Services, Bind On Demand Services, Fulfillment, Warehousing, and eCommerce Assistance.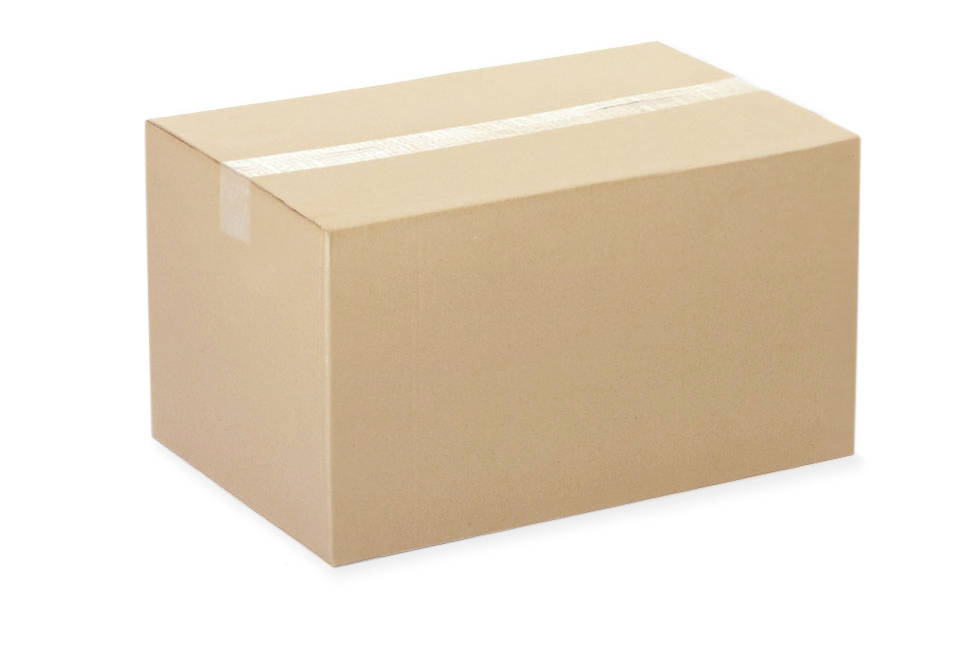 Fulfillment Services
AP&B offers a wide range fulfillment strategies to suite all levels of demand, from a few orders a month to hundreds of orders per day.
Our warehousing and fulfillment team utilizes the latest industry standard programs to optimize shipping and pick and pack, while also integrating seamlessly with most major commerce platforms.
 
Contact us to see how AP&B can help.
.